Biomedical Research
This page in the resources section signposts key resources on the topic of biomedical research. This can be considered from two perspectives: research on biomedical topics for military purposes and research on military personnel as research participants. Both perspectives have ethical issues that are unique to the military environment beyond those that apply in general health practice.
Biomedical scientific research can be very important for military capability. In the first instance, the human is often the primary target of weapons of war by bullets, bombs, missiles and other armaments. Beyond 'conventional' weapons, weapons of mass destruction (chemical, biological, nuclear, and radiological, CBRN) have specific mechanisms that cause harm. Emerging weapons that use other physical properties such as microwave, laser, or sound can also harm the human body. It is necessary to understand the pathophysiological effects of weapons in order to develop defensive countermeasures and treatments. However, there is a risk that biomedical scientific research might be extended to develop weapons to make them more effective or find new ways of causing harm. There are examples of research conducted on concentration camp captives by the Nazis, and experiments on prisoners by the Japanese in the Second World War that were particularly horrific. This led to the development of the Nuremberg Code and then the Declaration of Helsinki. More recently, some of the research undertaken under the auspices of the military in the USA and the UK during the Cold War has been considered to be unethical. Thus it is important for policymakers and military research institutions to have ethical guidance and oversight to ensure that the purpose for military biomedical research is legal and ethical.
Military personnel may also be subjects of biomedical research, either because the research is sufficiently classified that it cannot be conducted on other participants or because the military population is the primary beneficiary of the research. There are particular risks for military personnel as research subjects because of the risk of implied or explicit coercion, lack of autonomy, and opacity of institutional oversight of such research. Again, there are historical examples where military research subjects have been harmed as a result of bad research practice. Therefore the process of ethical governance and approval of research on military subjects should be exemplary.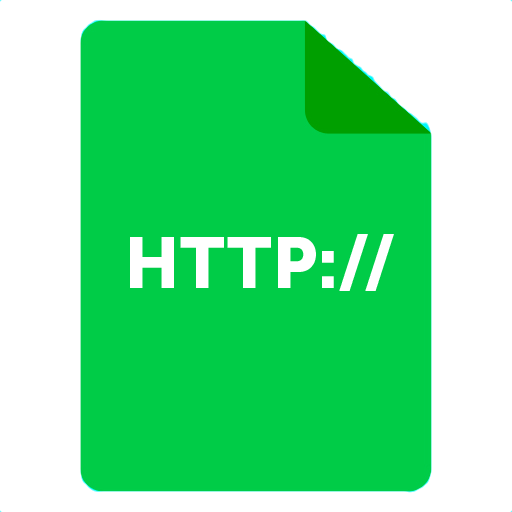 Dudley HA. Research ethics committees and military defence. J R Coll Physicians Lond. 1994 May-Jun;28(3):237-41. PMID: 7932321; PMCID: PMC5400966.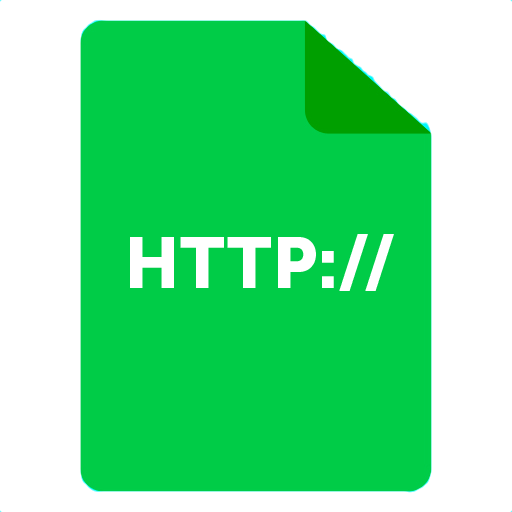 Moreno JD, Schmidt U, Joffe S. The Nuremberg Code 70 Years Later. JAMA. 2017;318(9):795–796. doi:10.1001/jama.2017.10265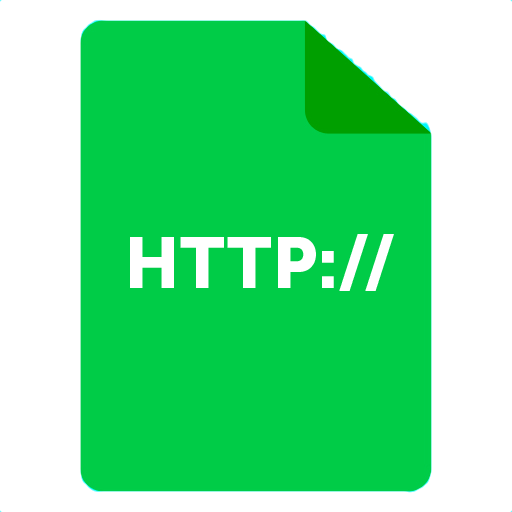 Moreno, J. (2008). The Ethics of Military Medical Research in the United States during the Cold War. In R. Baker & L. McCullough (Eds.), The Cambridge World History of Medical Ethics (pp. 625-632). Cambridge: Cambridge University Press. doi:10.1017/CHOL97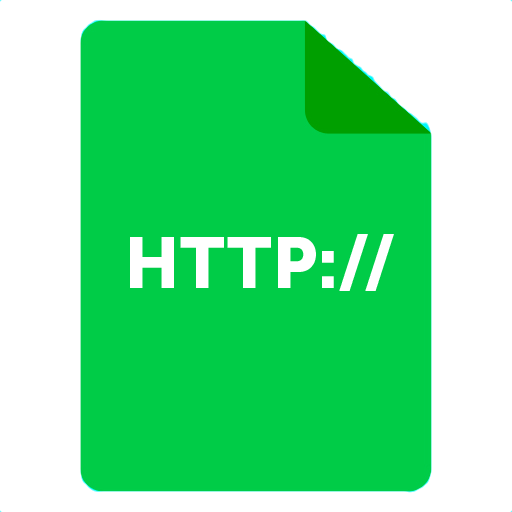 Nwobegahay J, Ali J, Hyder A, Ter G, Ethical guidelines for military-based health research: an unmet need in Africa? 2015;11(8) DOI: 10.7196/sajbl.433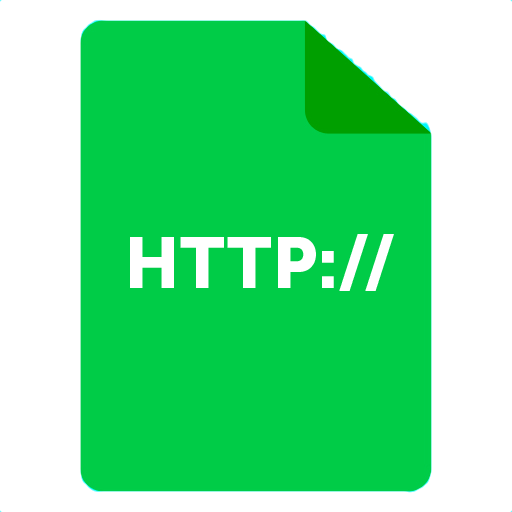 Y. Michael Barilan & Oren Asman (2017) Research Ethics, Military Medical Ethics, and the Challenges of International Law, The American Journal of Bioethics, 17:10, 53-55, DOI: 10.1080/15265161.2017.1365205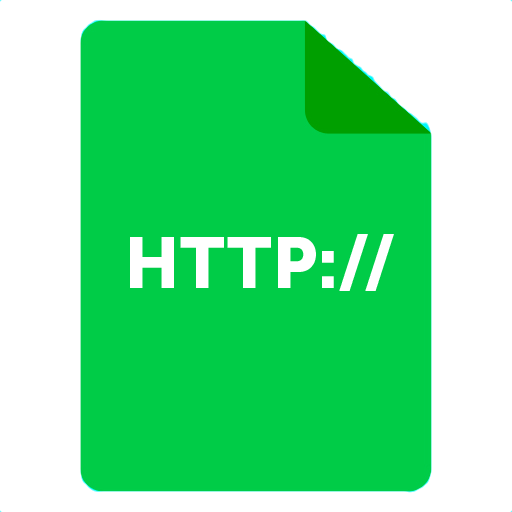 Schmidt, U. (2019). Creating a 'Father Confessor': the origins of research ethics committees in UK military medical research, 1950–1970. Part I, context and causes. BMJ Military Health, 165(4), 284-290.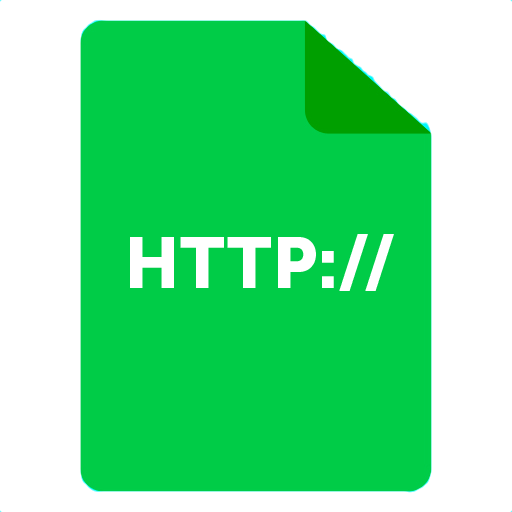 Biswas JS, Beeching NJ, Woods D. Ethical approval for research on Operation TRENTON and beyond: a rapid, unified approach. BMJ Mil Health 2021;167:302-303.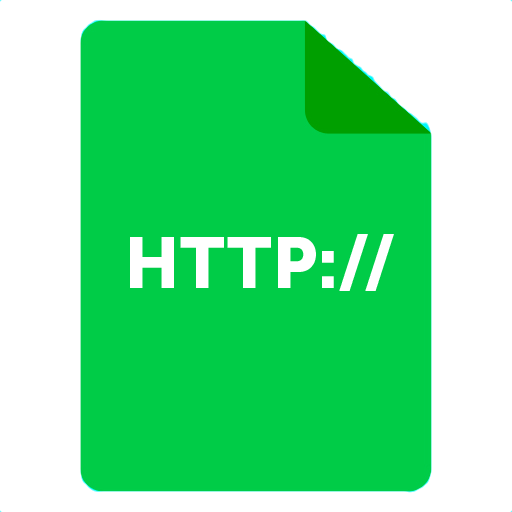 9D - You are conducting a daily round of ward patients and notice several new entries for a drug that is not in the hospital formulary. The ward nurse explains that a new doctor has brought the drug as he wants to conduct a drug trial. What do you do?