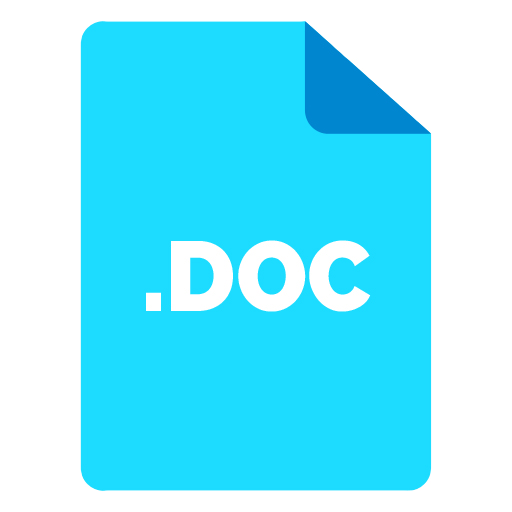 Remember, asking for help is the bravest thing that many people will ever do.
Ethics, Law & Military Operations
David Whetham (Ed.) Palgrave Macmillan, 2010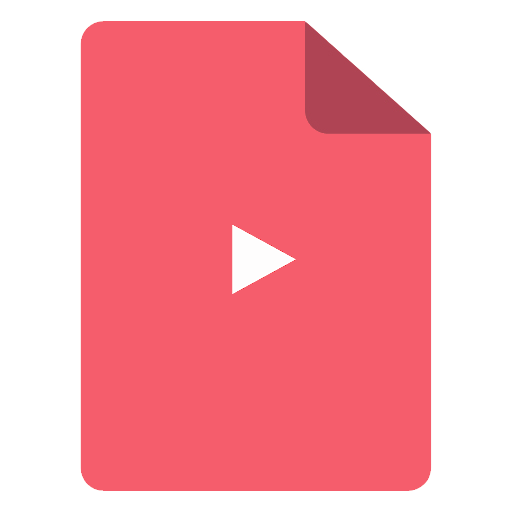 Ethics and the Military Profession: The Moral Foundations of Leadership
George Lucas & Rick Rubel 4th Edition, Pearson, 2011
Case Studies in Ethics for Military Leaders
Rick Rubel & George Lucas . 4th Edition, Pearson, 2011
Military Ethics: An Introduction with Case Studies
Stephen Coleman Oxford University Press, 2012
Military Ethics: What Everyone Needs To Know
George Lucas Oxford University Press, 2016
Key Concepts in Military Ethics
Deane-Peter Baker EDS Publications Ltd, 2015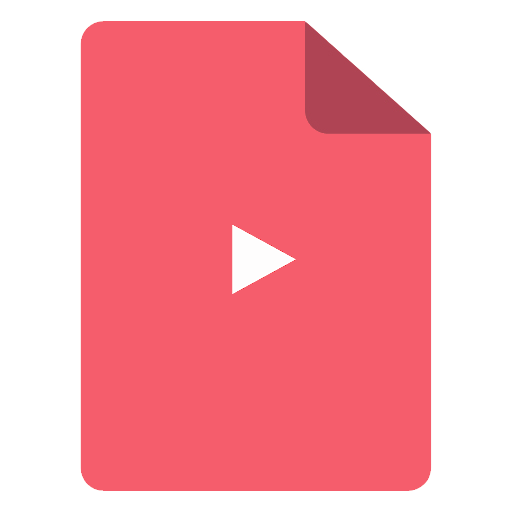 US Naval War College Ethics 2016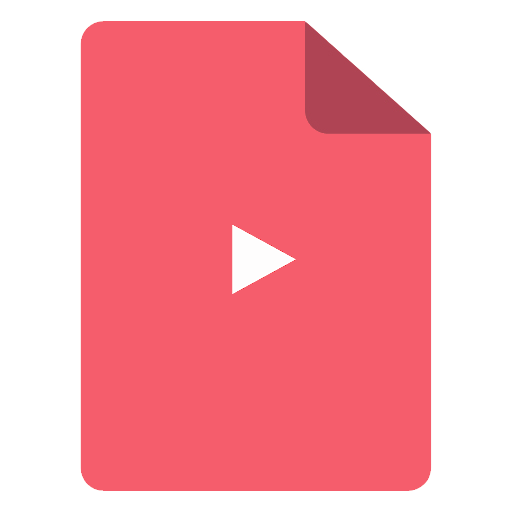 US Naval War College Ethics 2015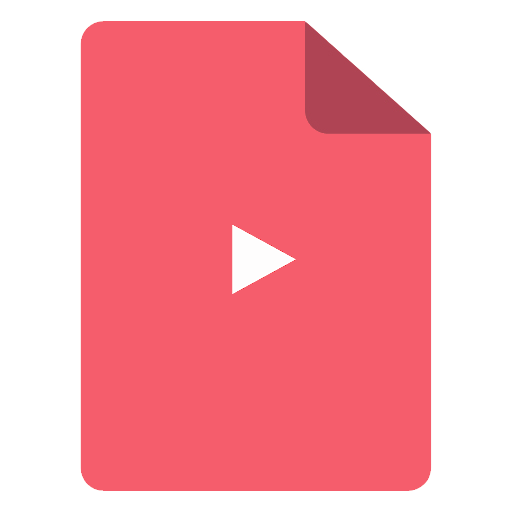 US Naval War College Ethics 2014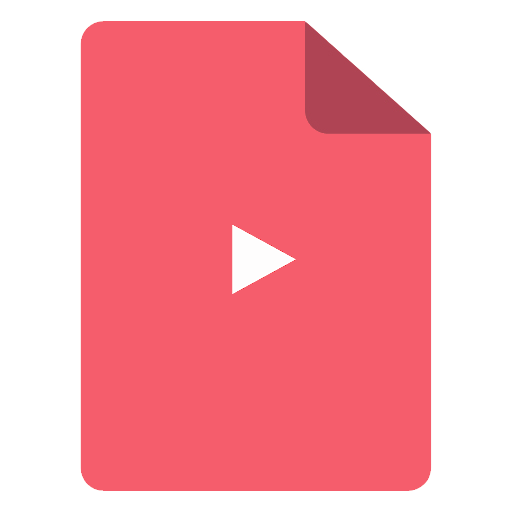 US Naval War College Ethics 2013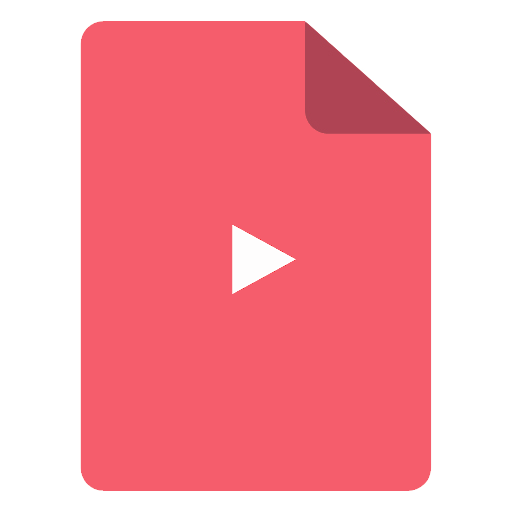 US Naval War College Ethics 2013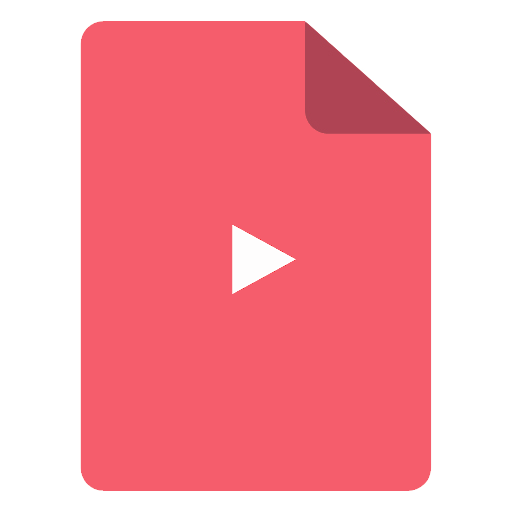 US Naval War College Ethics 2013
JUEGO DE CARTAS DE ÉTICA MILITAR: Segunda Edición
Para el Día Global de la Ética el viernes 16 de octubre de 2015, el Centro de Ética Militar del King's College de Londres lanzará un nuevo juego de cartas.
Partiendo desde el supuesto generalizado de que los juegos de naipes forman parte de la vida diaria, la idea es utilizarlos para fomentar la concientización sobre la ética. Los investigadores y profesionales de ética más destacados desarrollaron cuidadosamente 54 preguntas del amplio campo de la ética militar, para lo que se basaron en los planes de estudio de la enseñanza de ética profesional militar y trabajaron en conjunto con los grupos de investigación y pruebas sobre grupos de reflexión militar y con el asesoramiento de abogados especialistas en la materia. Las cartas se distribuirán entre las unidades militares, quienes podrán utilizarlas para generar preguntas y debates informales, lo que ayudará a normalizar el debate sobre los desafíos éticos que presentan los entornos militares.
La primera edición será la Terrestre, con preguntas orientadas al Ejército, pero el concepto se expandirá a los otros servicios y al entorno conjunto. Cada carta posee un enlace a la web del Centro de Ética Militar del King's College, en donde, a medida que se desarrolle la iniciativa, subiremos nuevas cuestiones, preguntas e información para cada pregunta, junto con material de lectura y artículos. Los grupos de preguntas se conectarán en forma temática a fin de que los debates y los puntos de vista sostenidos en forma espontánea o planificada puedan expandirse con material de acceso libre.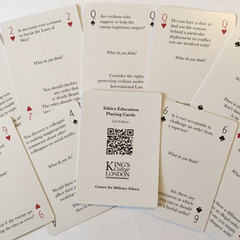 International Society For Military Ethics (ISME)
If you are interested in engaging with the broader military ethics community, please go to the webpages of the International Society for Military Ethics. ISME provides a forum for the analysis, development and sharing of best practice in the area of professional military ethics, across and beyond the international defence community:
The European Chapter - http://www.euroisme.eu
The North American Chapter - http://www.internationalsocietyformilitaryethics.org