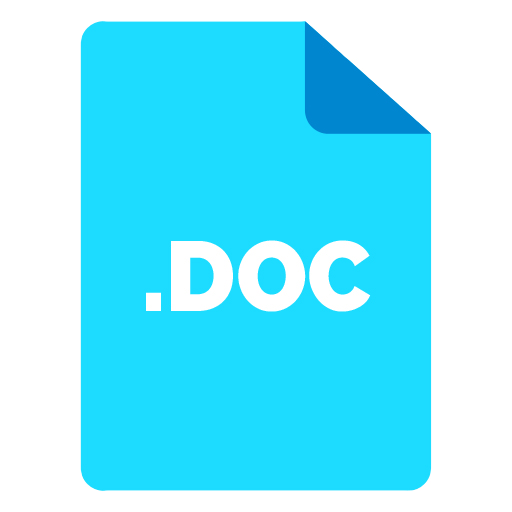 Remember, asking for help is the bravest thing that many people will ever do.
Practical guidance for military personnel at every career stage
Ethics, Law & Military Operations
David Whetham (Ed.) Palgrave Macmillan, 2010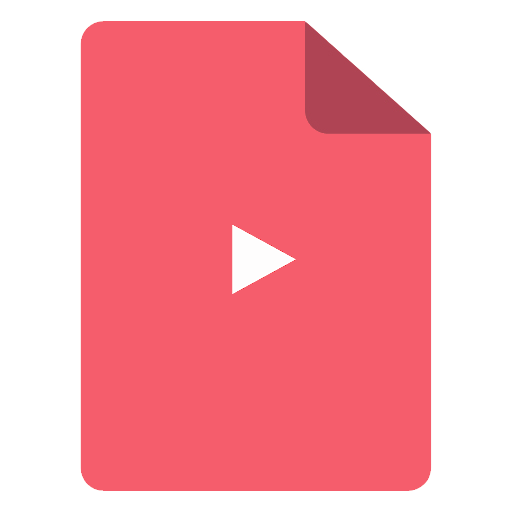 Ethics and the Military Profession: The Moral Foundations of Leadership
George Lucas & Rick Rubel 4th Edition, Pearson, 2011
Case Studies in Ethics for Military Leaders
Rick Rubel & George Lucas . 4th Edition, Pearson, 2011
Military Ethics: An Introduction with Case Studies
Stephen Coleman Oxford University Press, 2012
Military Ethics: What Everyone Needs To Know
George Lucas Oxford University Press, 2016
Key Concepts in Military Ethics
Deane-Peter Baker EDS Publications Ltd, 2015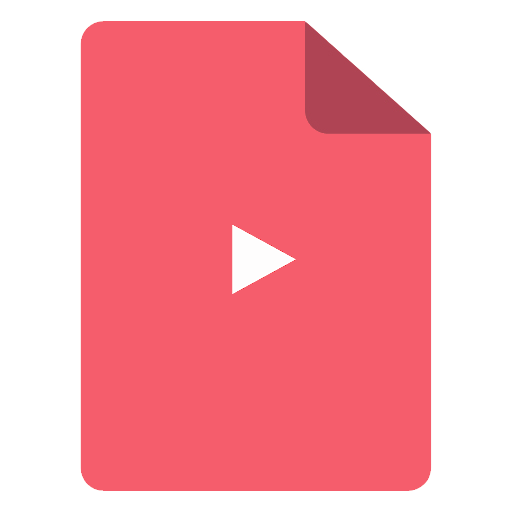 US Naval War College Ethics 2016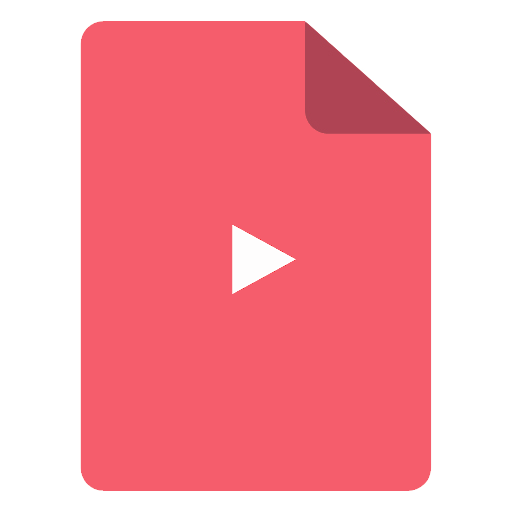 US Naval War College Ethics 2015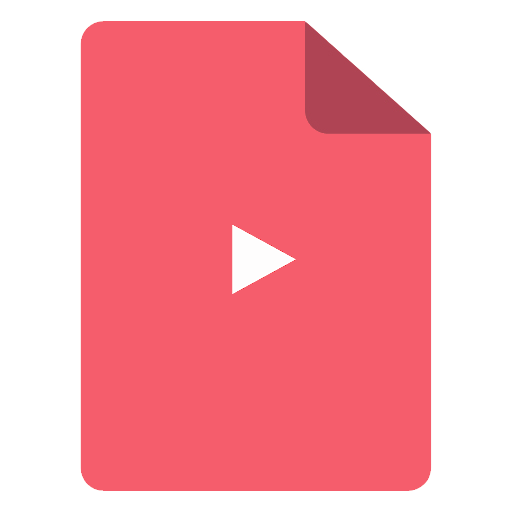 US Naval War College Ethics 2014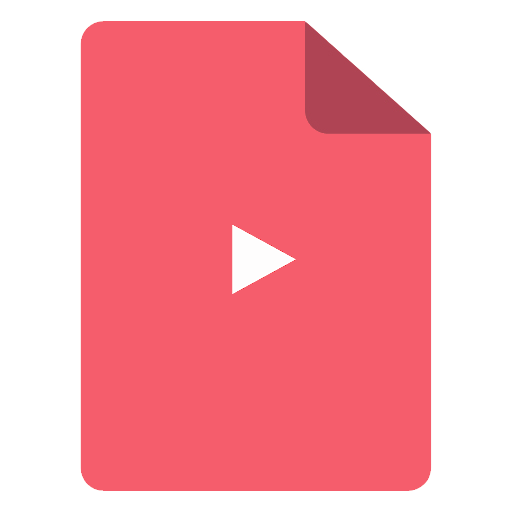 US Naval War College Ethics 2013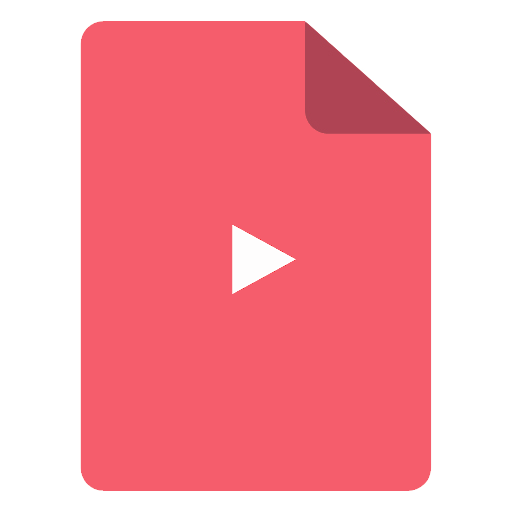 US Naval War College Ethics 2013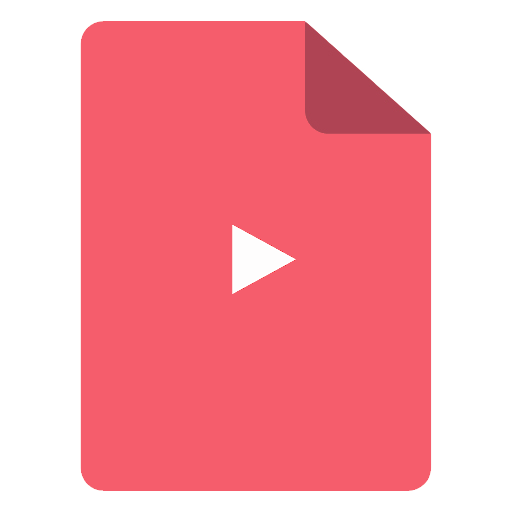 US Naval War College Ethics 2013
Military Ethics Playing Cards: 2nd Edition
Starting with the assumption that playing cards are a ubiquitous, everyday part of life, the idea is to use them as a vehicle for raising ethical awareness. 54 questions from across the broad area of military ethics have been carefully developed by leading researchers and ethicists based on professional military ethics education curricula, in conjunction with research and testing on military focus groups, and in consultation with specialist lawyers. The cards will be made available to military units and can be used to prompt informal discussion and debate, normalising the discussion of ethical challenges faced in military environments. Each card has a web link to the King's Centre for Military Ethics where each question on the card is supplemented with additional prompts for thought and discussion, explanation and information on supporting reading should you wish to explore the topic further. More material will be added on an ongoing basis. Groups of questions will be thematically linked so impromptu or pre-planned supported discussions can quickly be developed using the open-access material.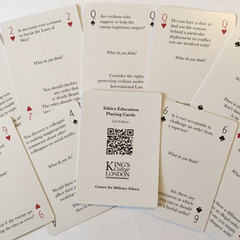 International Society For Military Ethics (ISME)
If you are interested in engaging with the broader military ethics community, please go to the webpages of the International Society for Military Ethics. ISME provides a forum for the analysis, development and sharing of best practice in the area of professional military ethics, across and beyond the international defence community:
The European Chapter - http://www.euroisme.eu
The North American Chapter - http://www.internationalsocietyformilitaryethics.org