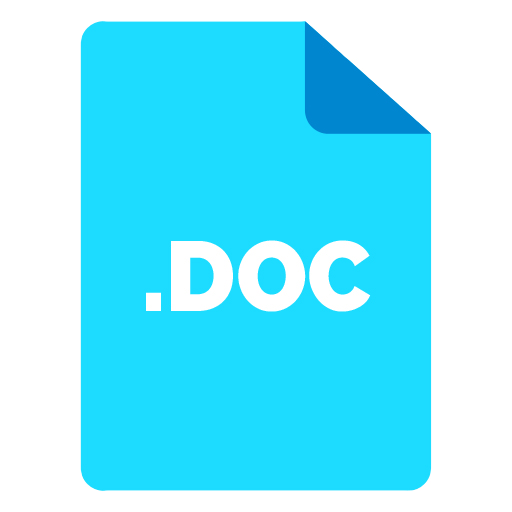 Remember, asking for help is the bravest thing that many people will ever do.
Ethics, Law & Military Operations
David Whetham (Ed.) Palgrave Macmillan, 2010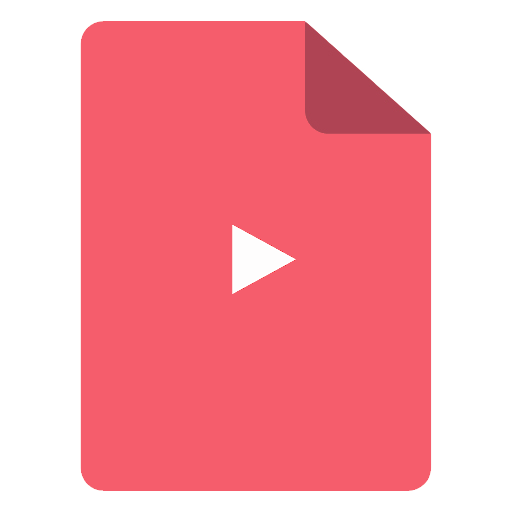 Ethics and the Military Profession: The Moral Foundations of Leadership
George Lucas & Rick Rubel 4th Edition, Pearson, 2011
Case Studies in Ethics for Military Leaders
Rick Rubel & George Lucas . 4th Edition, Pearson, 2011
Military Ethics: An Introduction with Case Studies
Stephen Coleman Oxford University Press, 2012
Military Ethics: What Everyone Needs To Know
George Lucas Oxford University Press, 2016
Key Concepts in Military Ethics
Deane-Peter Baker EDS Publications Ltd, 2015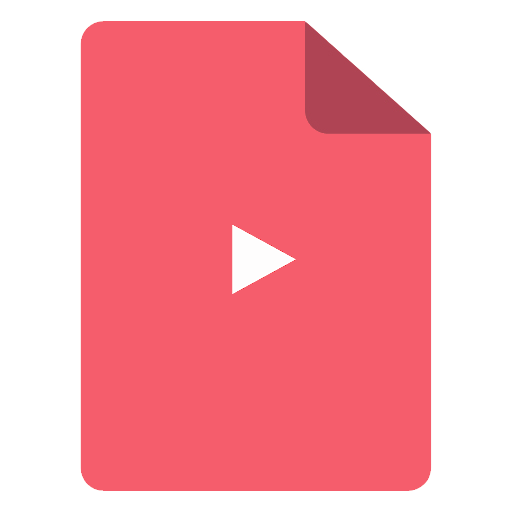 US Naval War College Ethics 2016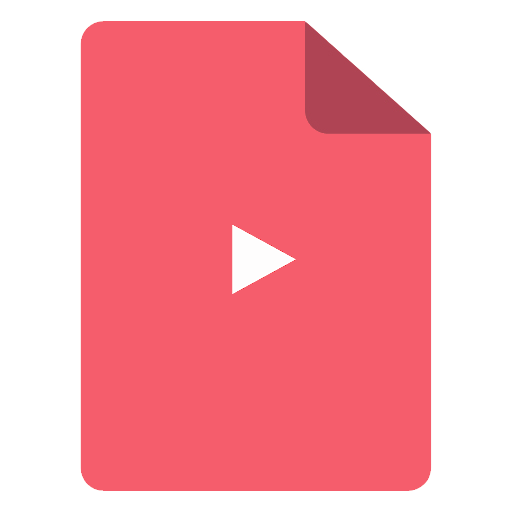 US Naval War College Ethics 2015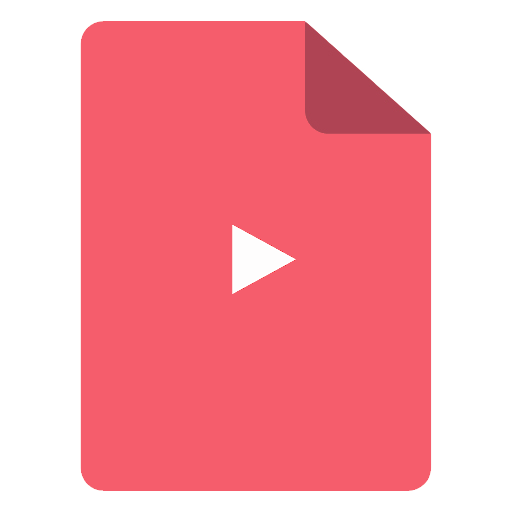 US Naval War College Ethics 2014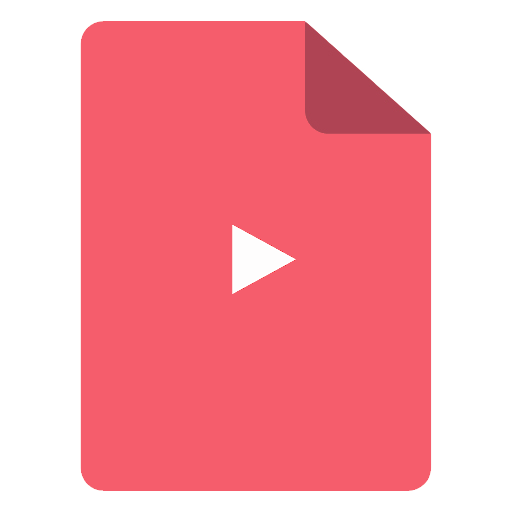 US Naval War College Ethics 2013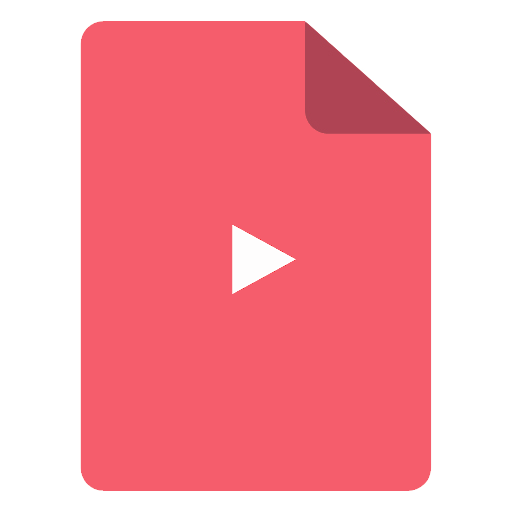 US Naval War College Ethics 2013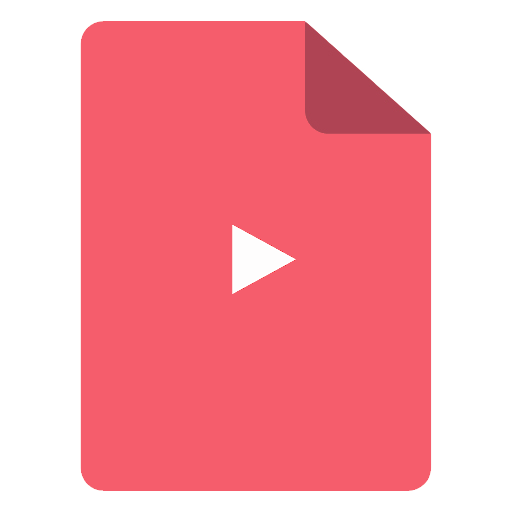 US Naval War College Ethics 2013
KARTE ZA IGRU ZA VOJNU ETIKU: DRUGO IZDANJE
Polazeći od pretpostavke da su karte za igranje sveprisutne, svakodnevni deo života, ideja je da se koriste kao sredstvo za podizanje etičke svesti. Ukupno 54 pitanja iz šire oblasti vojne etike su pažljivo razvijena od strane vodećih istraživača i etičara na osnovu profesionalnih obrazovnih programa vojne etike, a prema istraživanjima i testiranju vojnih ciljnih grupa, i uz konsultacije sa specijalizovanim pravnicima. Karte će biti dostupne vojnim jedinicama i mogu se koristiti za podsticanje neformalne diskusije i debate, normalizaciju diskusije o etičkim izazovima sa kojima se suočavaju u vojnim uslovima.
Svaka karta ima internet vezu sa Kraljvskim Centrom za vojnu etiku odakle se svakom pitanju sa karte dodaju uputstava za razmišljanje i diskusiju, daju objašnjenja i informacije o dodatnom materijalu za čitanje ukoliko želite da i dalje istražuje temu. U buduće će biti dodato više materijala. Grupe pitanja će biti tematski povezane tako da improvizacija unapred planirane podržane diskusije može brzo da se razviju korišćenjem otvorenog pristupa materijalu.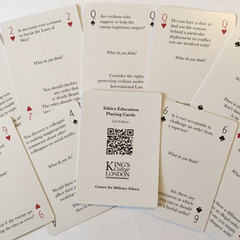 International Society For Military Ethics (ISME)
If you are interested in engaging with the broader military ethics community, please go to the webpages of the International Society for Military Ethics. ISME provides a forum for the analysis, development and sharing of best practice in the area of professional military ethics, across and beyond the international defence community:
The European Chapter - http://www.euroisme.eu
The North American Chapter - http://www.internationalsocietyformilitaryethics.org